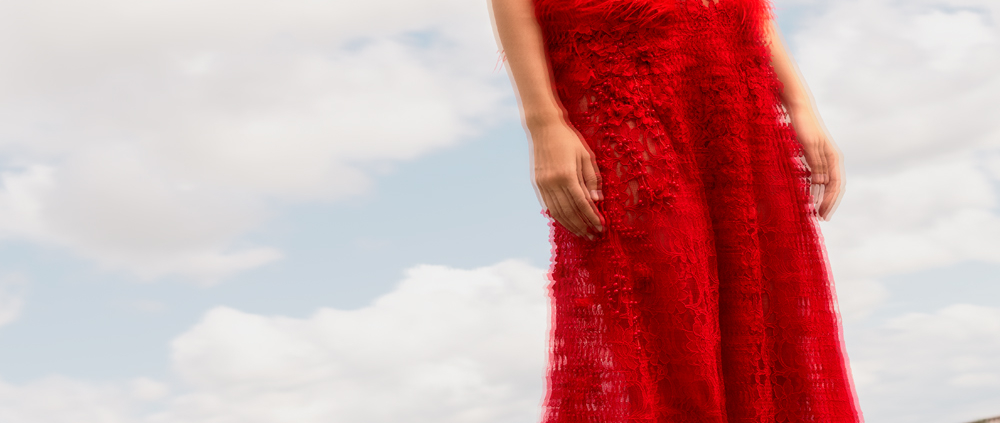 Cabinet des curiosités
Did you know that on our website we have a 'Cabinet des curiosités? For those who doesn't know what that is it is a room or
section where you show all your little antiquities, works of art, collectables, precious items even historical relics or religious artifacts. In our Cabinet de Curiosités we show our favorite and beautiful fashion photo's. Some dating back to the origin of Haruco-vert. It is a mix of editorial images, campaign images, free works, lookbook shoots or outtakes.
From our start we always had a lot of visual material and didn't know what to do with them. We always thought it was such a shame not to show these beautiful and inspiring pictures. That's why we came up with this section of our site for you to get inspired by. All the clothing and accessories used in the 'curiosités' section come from our entire archive all dating back to the very first start of Haruco-vert. Browsing through all the images in our cabinet des curiosités you can see that from the start we found diversity very important. Working with a variety of different models, stylists and photographers is showing you that.
We choose to mix al the images and present it as one huge collage of our fashion images. Let this section of our website be an inspirational page for you. The picture here in this journal is one of the latest additions. Make sure to check it every now and then, as we regularly add new photo's!
This is the link to our Cabinet. Enjoy!
Team Haruco-vert